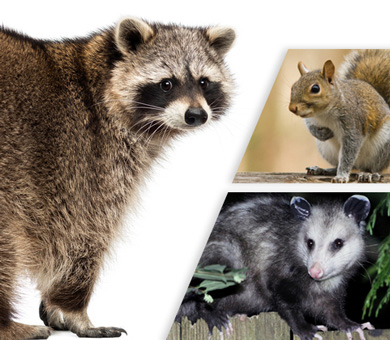 Boydstun Wildlife Removal & Control
Serving
Midland & Odessa, TX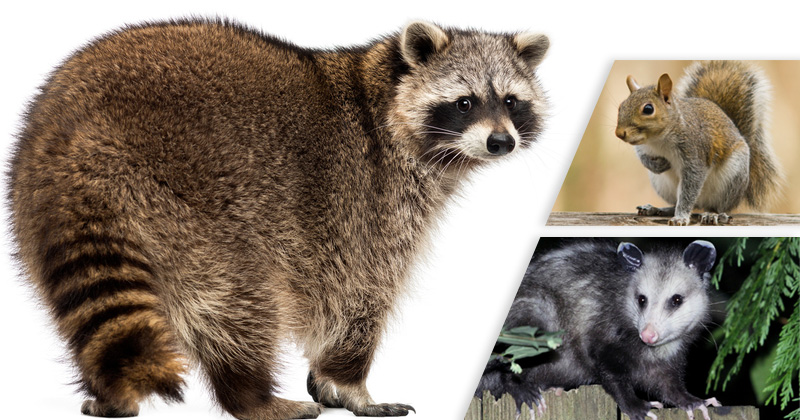 Boydstun Wildlife Removal & Control
Serving Midland & Odessa, TX
(800)530-5349
OUR SERVICE AREA
CLICK HERE TO EXPAND
Get Quick Wildlife Removal with Boydstun Pest Control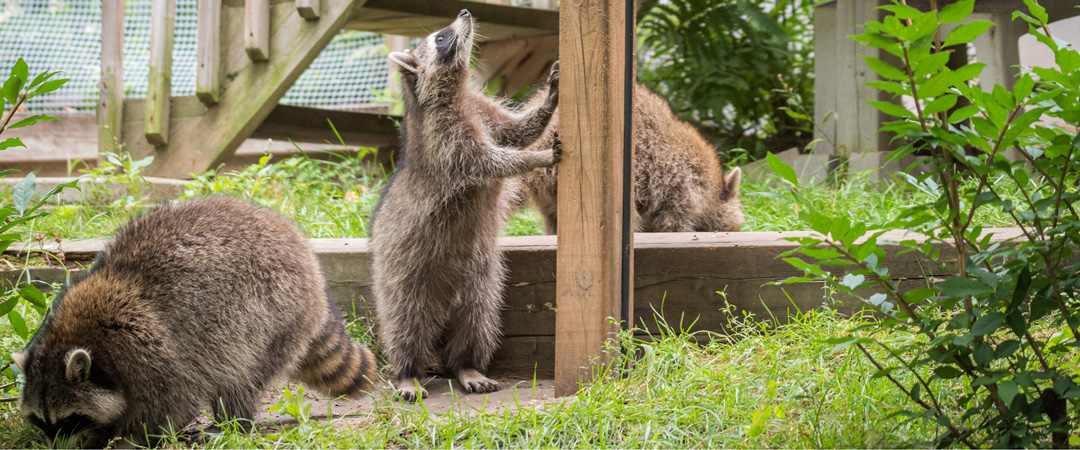 If you have wildlife running rampant in your home or business, you should call Boydstun right away to get the problem solved quickly and safely. Wildlife can cause damage and spread disease so it's best to have them removed right away. Whether it's raccoons, squirrels, rats, or others, you can stay calm knowing Boydstun is on the case.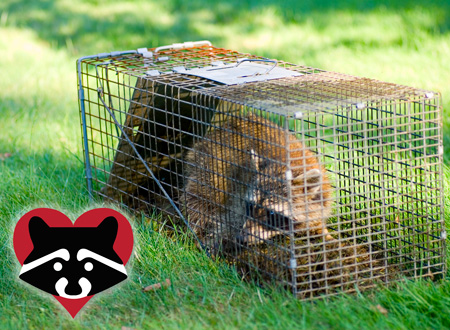 Know where to best place treatments so they work quickly

Relocate large animals safely

Understand local and state laws about trapping

Repair any damage the wildlife has caused

70+ years of technical experience & expertise

Services for residential and commercial properties available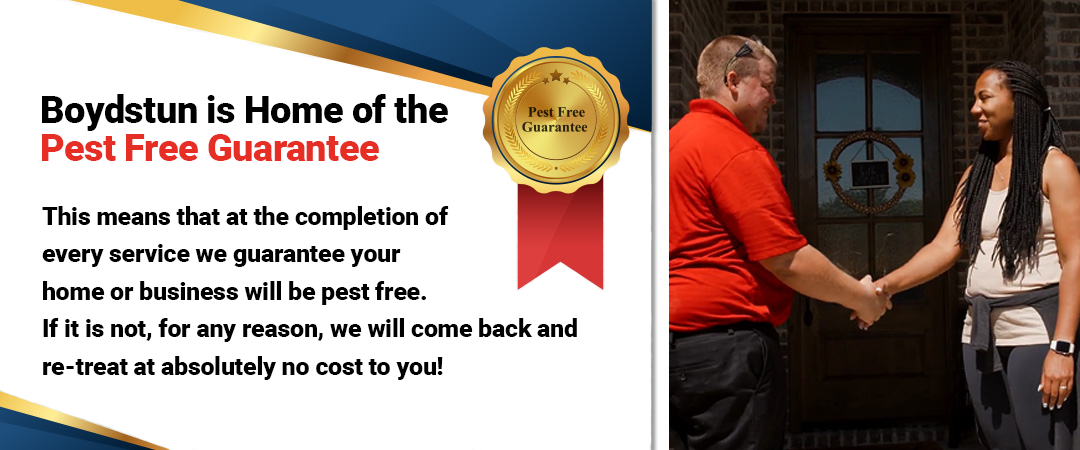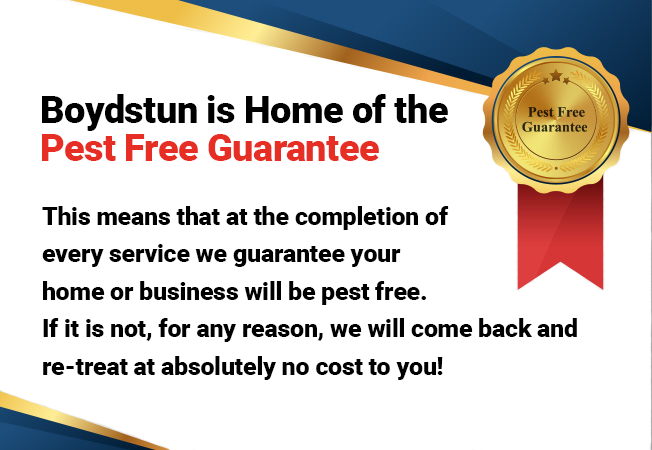 How Do We Remove Wildlife?
Critter control methods vary depending on the species. Some smaller animals, like mice and rats, can be killed and removed with our traps easily. However, larger animals like raccoons should be humanely trapped and then moved a far distance away from your home or business. We will develop a complete program for whatever critters might be lurking about that will get rid of them safely and effectively. Check out the following species-specific pages for more information on how we treat for different kinds of critters: Rats/Mice, Squirrels, & Birds. If your pest isn't listened, give us a call and we'll talk about it!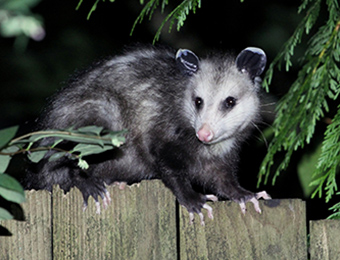 Reasons to Remove Wildlife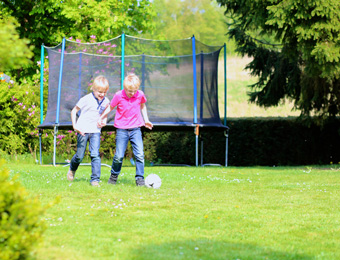 Proper wildlife removal can mean peace of mind for you and your family or business. Whether it's tipping over trash cans, terrorizing your pets, or causing structural damage to your building, wildlife can be a serious headache. Depending on the animal, these critters can also carry a variety of diseases. Rabies, parasites, and other illnesses are spread easily through urine, feces, and direct contact with these animals. Placing traps requires careful thought, and technicians at Boydstun know exactly where to place them in order to lure the critters quickly. Play it safe and call now for an inspection!
More Reasons to Choose Boydstun
Same Day & Emergency Services

Free Inspections & Phone Quotes

All Work Warrantied & Guaranteed

Green & Eco-Friendly Solutions

Family & Pet Friendly

Exact Time Appointments
Family Owned & Operated

Expert Trained Technicians

24 Hour Call Back Policy

70+ Years of Experience

Accepts All Major Credit Cards

Residential & Commercial Services