(800)530-5349
BOYDSTUN PEST CONTROL
Residential & Commercial Exterminators
Serving Midland & Odessa, TX
OUR SERVICE AREA
CLICK HERE TO EXPAND
Customers Love Us - Pests of All Kinds Hate Us!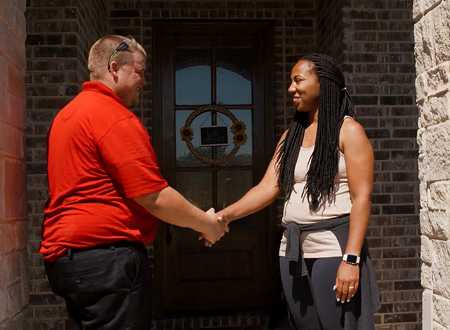 Boydstun is a family owned & operated pest control company based out of Midland, TX. We are a full-service company that offers residential & commercial services for all pest control issues. Because of our thorough inspections and efficient treatments, we are able to offer a Pest Free Guarantee for all services.
Home of the Pest Free Guarantee
At Boydstun, our technicians are licensed and certified on all forms of pest control, and we understand the inconvenience and frustration of a pest infestation. We have been servicing Midland & Odessa for over 70 years, and strictly adhere to all federal and state regulations to ensure your safety. We work fast and efficiently to get the job done right - the first time!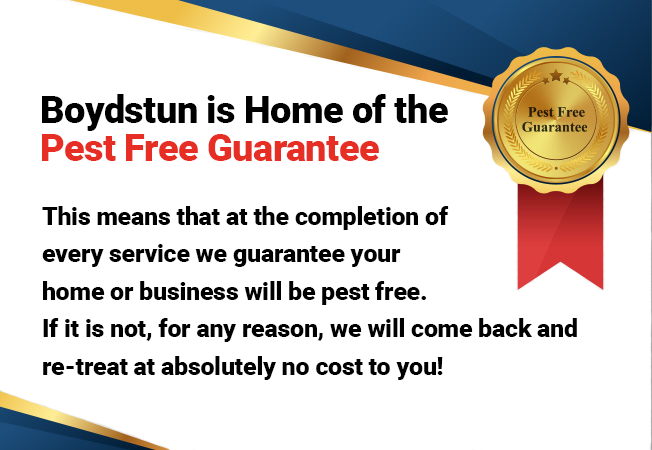 When Can You Fix My Pest Problem?
At Boydstun we offer evening & weekend service to accommodate your busy schedule. We understand how unsettling a pest problem can be, so we are able to quote you a price over the phone and schedule your appointment at the most convenient time for you. We even offer same day service! When you book an appointment we give you a specific time we will arrive at your home, that way you don't have to waste your day waiting for us. We also will give you a call ahead to let you know when we're on our way!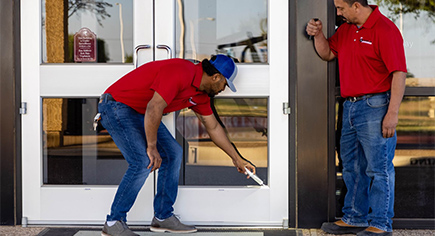 Do You Offer Green or Eco-Friendly Pest Management?
Yes - Boydstun offers our clients Eco-Friendly or Green options for all pest issues! After a thorough home inspection, our technicians will offer you the more efficient plan of action to solve your pest problem. Not all pests require a chemical application, and in most cases the best option is to make a physical correction to the building which is allowing pests access. If an exterior treatment is required, our technicians will use Eco-Friendly products, such as Eco-Dust and Essentria IC3, to keep unwanted pests away and create a barrier around your home.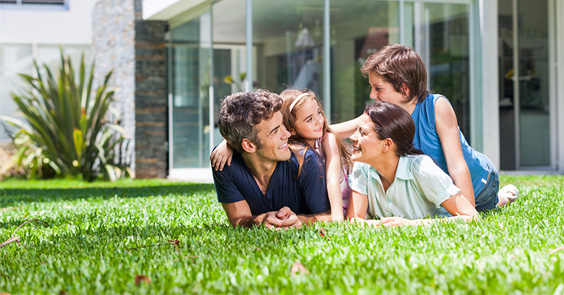 How Can You Offer a "Pest Free Guarantee"?
In order to offer a Pest Free Guarantee, we had to create an effective protection plan that would eliminate any pests from your property. Through our 3-tier process, we create a protective barrier around your house that prevents any pests from bothering you or your family! Click here to learn more about our Protection Plan and residential services.
Do You Provide Free Quotes Over the Phone?
Yes we do! In most cases we are able to quote a price for your pest issue over the phone, and schedule your appointment right away. If you aren't sure about what type of pest you have, you can text us a picture and we will be able to help you diagnose your problem.
What About Free Inspections?
Some pest problems can't be quoted over the phone, and in that case we would offer a free, no-obligation home inspection.
Is This a Local Business?
This business is located in Midland, and is owned and operated by Austin Elrod. We have been in business since 1949, and have offered high quality, professional service to homeowners and businesses in Midland & Odessa since then.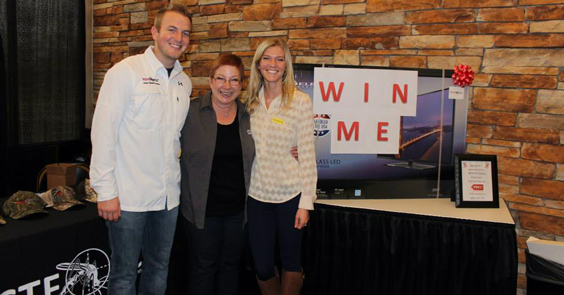 What Methods of Payment Do You Take?
We take all major credit cards, cash and check. We also offer pest management programs to fit any budget - give us a call to see how we can help you!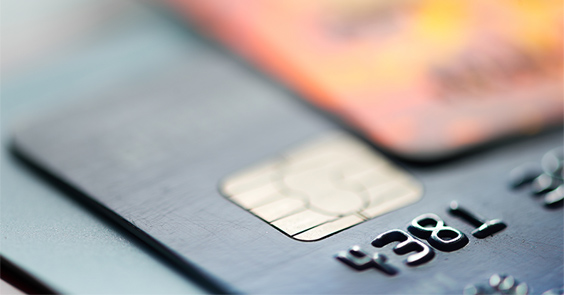 Are Your Services Kid & Pet Friendly?
All treatments are completed according to label and EPA standards when applicable. Boydstun takes an Integrated Pest Management approach. Through a combination of techniques, this leads to a more long term pest control solution with the least amount of environmental impact. When our treatments are done correctly, they are 100% kid & pet friendly!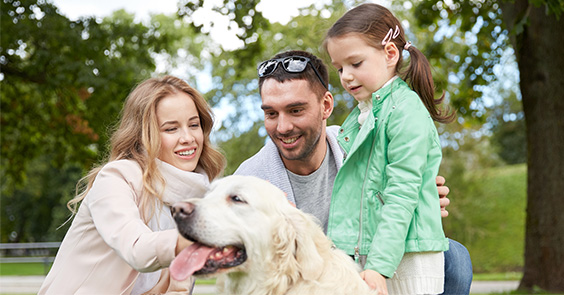 More Reasons to Choose Boydstun
Same Day & Emergency Services

Free Inspections & Phone Quotes

All Work Warrantied & Guaranteed

Green & Eco-Friendly Solutions

Family & Pet Friendly

Exact Time Appointments
Family Owned & Operated

Expert Trained Technicians

24 Hour Call Back Policy

70+ Years of Experience

Accepts All Major Credit Cards

Residential & Commercial Services