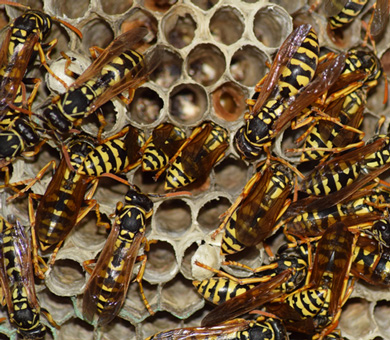 Boydstun Bee, Wasp, Hornet & Yellow Jacket Removal
Serving
Midland & Odessa, TX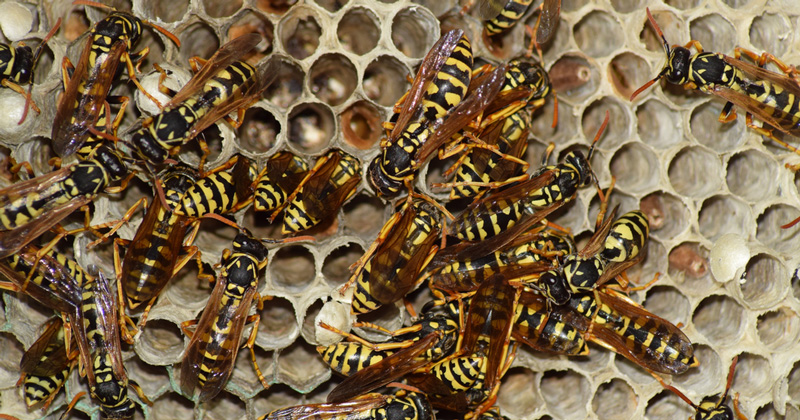 Boydstun Bee, Wasp, Hornet & Yellow Jacket Removal
Serving Midland & Odessa, TX
(800)530-5349
OUR SERVICE AREA
CLICK HERE TO EXPAND
Call Boydstun for a Free Quote on Your Nest Removal
With over 70 years of experience, Boydstun is the pest removal company you've been looking for to help with your stinging insect nest. Our licensed technicians will identify and successfully remove the nest regardless of the height of the affected area. Same day services as well as nights and weekends are available so you can be worry free as soon as possible!
Will remove the entire nest

Do not have any height restrictions

Handyman work will be provided to fix issues on the location of the nest

Provide immediate feedback if you text us a picture of the nest

Indoor and Outdoor

Residential and Commercial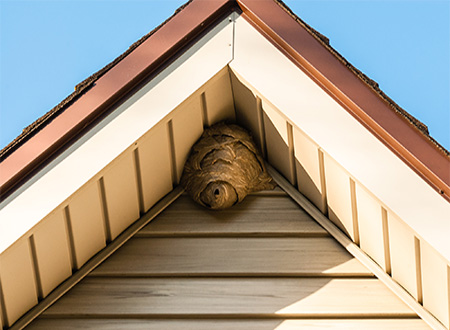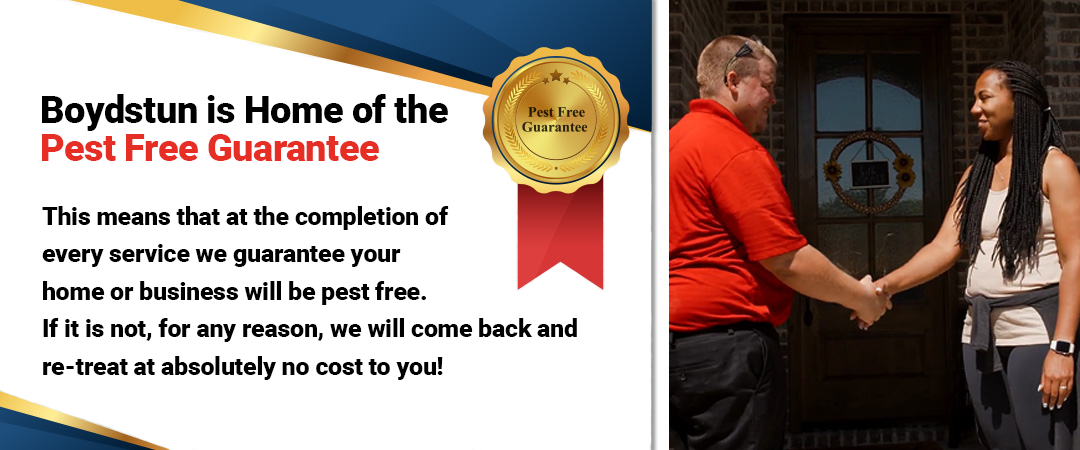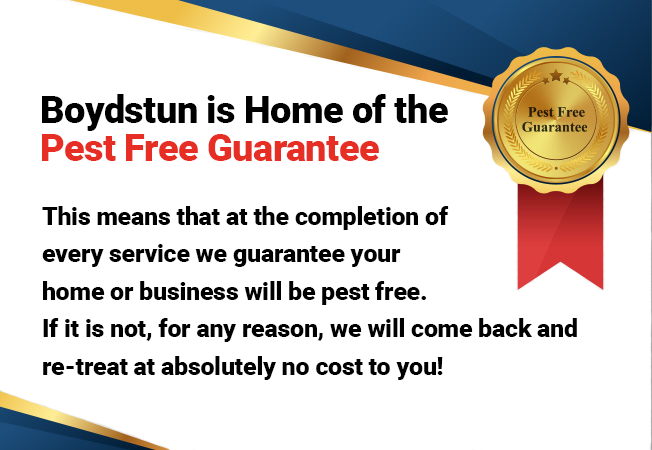 How We Treat?
Bees, wasps, hornets, and yellow jackets have their own set of behaviors and typically build their nests differently from each other. Due to this, we have specific ways we treat nests depending on the type of stinging insect that built them. These treatments were designed to be as effective as possible so we are successful the first time we visit you. Treatments may include relocating, dusting, spraying, or foaming the nests. We also combine treatments if necessary. Our goal is to make sure we help you resolve the infestation in the most efficient way possible with respect to your home and environment.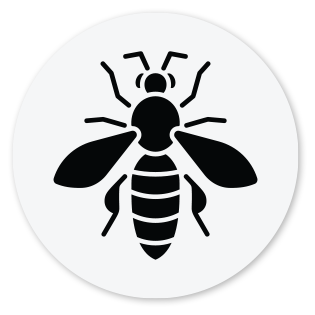 Yellow Jackets
Yellow Jackets are a type of wasp and are commonly identified by their yellow and black striped pattern as well as their narrow waist. They can look like bees but do not have fur and are easily provoked. They are very aggressive and can sting multiple times which make them dangerous towards humans and may result in a trip to the emergency room. They are scavengers and will feed on nectar and sweet substances. This makes them attracted to food at barbeques and picnics. Also, they can be found in the ground or eaves and attics. Our skilled technicians will locate the nest and use proper treatments to make the area safe again.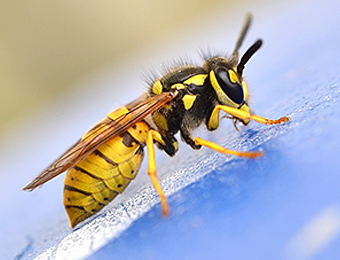 Paper Wasps
Paper Wasps get their name from the paper like substance that they make to create their nests. They have the shape of a yellow jacket but are generally brown with some yellow markings. They can be beneficial to your garden as they kill off pests by feeding them to their young. However, due to their aggressive nature they pose a risk to humans, especially those with severe allergies. They like to live inside homes and will enter through windows, doors, or structural cracks. Boydstun will identify and exterminate the nest as well as provide suggestions for future preventative measures to keep the paper wasps from rebuilding their nest.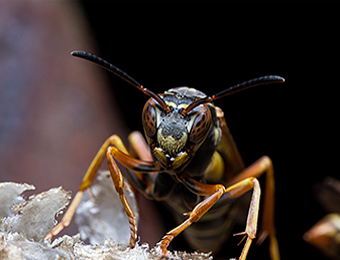 Baldfaced Hornets
Baldfaced Hornets are shaped like a yellow jacket but have black bodies with a white-patterned face. Their nests are made out of paper but are enclosed unlike the Paper Wasps'. They are the most aggressive wasp and will station two hornets outside of the hive. Once they deem someone a threat, they will alert the entire nest to attack their intruder. As a result they are the most dangerous and will win you a trip to the hospital should you try to exterminate these on your own. Our experienced technicians will put foam into a hornet's nest to exterminate these ill-tempered stinging insects.
More Reasons to Choose Boydstun
Same Day & Emergency Services

Free Inspections & Phone Quotes

All Work Warrantied & Guaranteed

Green & Eco-Friendly Solutions

Family & Pet Friendly

Exact Time Appointments
Family Owned & Operated

Expert Trained Technicians

24 Hour Call Back Policy

70+ Years of Experience

Accepts All Major Credit Cards

Residential & Commercial Services