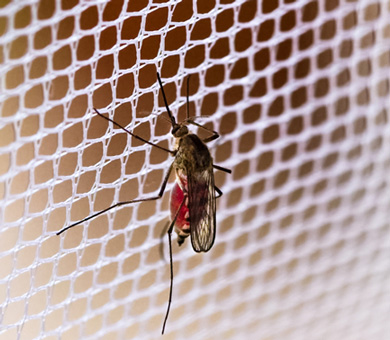 Boydstun Mosquito Control & Extermination
Serving
Midland & Odessa, TX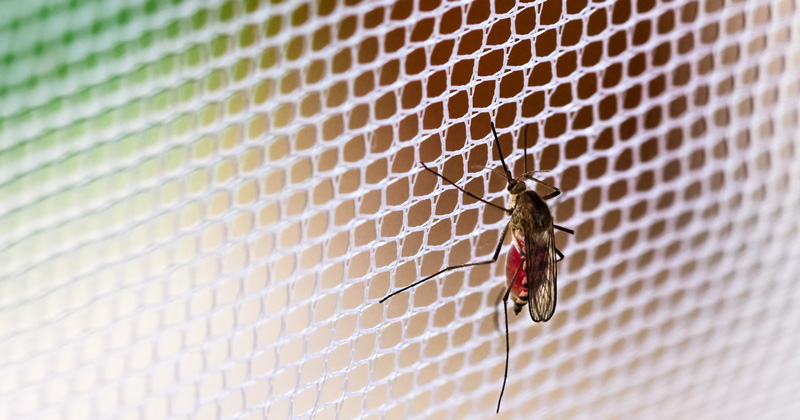 Boydstun Mosquito Control & Extermination
Serving Midland & Odessa, TX
(800)530-5349
OUR SERVICE AREA
CLICK HERE TO EXPAND
Call Boydstun for Guaranteed Mosquito Extermination
At Boydstun we know the importance of protecting your family, human and 4-legged, from mosquitoes. Take back your backyard with our safe, green mosquito treatments! We use an effective trap system that attracts mosquitoes 24/7, and does not target other beneficial insects such as bees and butterflies. Our technicians go through extensive training to spot the ideal areas in your yard to place the traps, in order to offer maximum protection for your family.
Enjoy Your Backyard All Season Long
Call today for a free quote and estimate on our mosquito treatment system. We offer exact time appointments, and guarantee all of our work. Trust Boydstun and enjoy your yard again!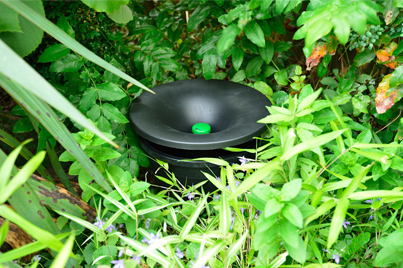 70+ Years of Experience
We Offer Same Day Service
Expert Trained Technicians
Evenings & Weekends
Commercial & Residential
We Guarantee Our Work
Convenient Service Plans Offered
Full Service Treatments & Exact Time Appointments
Hassle - Free No Obligation Estimates & Quotes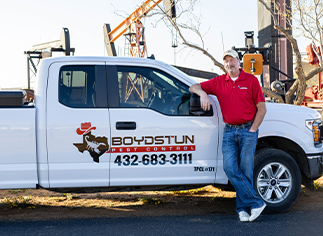 How We Treat?
To understand how we treat, one must understand how mosquitoes come to be. Female mosquitoes will lay their eggs within fresh water sources, such as fountains, gutters and ponds, and within as little as a few days the larvae will develop into adult mosquitoes. We utilize the In2Care Mosquito Trap system, which contains a potent pheromone that attracts the mosquitoes. Once the mosquitoes land on the active ingredients in our traps, they carry the product to the water sources where their larvae are living. The product then comes off of their body and spreads to all of the larvae, which kills them. In time, the mosquito population in your yard will completely disappear.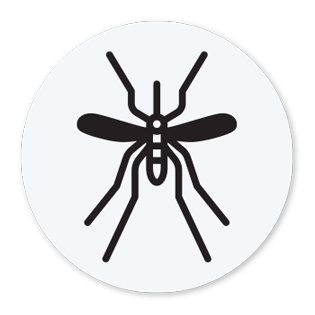 By utilizing the In2Care Mosquito trap system, it limits the amounts of chemicals that need to be sprayed in your yard. With other mosquito treatment programs, sometimes you have to wait days before you can start using your yard again. With In2Care, you never have to stop! Additionally, other pest control companies will request that you remove open water sources like fountains and kiddie pools to complete their mosquito treatments. At Boydstun we understand the value of these water features, and use a product that helps you keep your yard the way you like!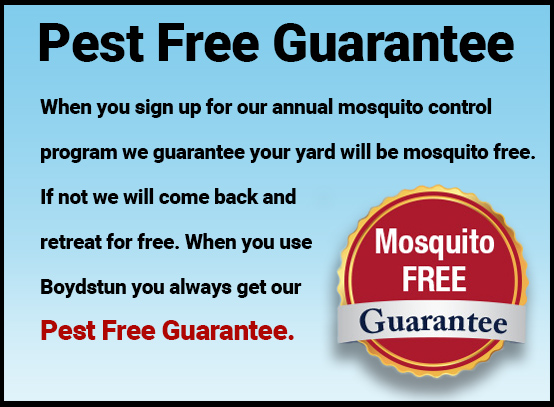 There are over 50 species of mosquitoes in Texas. The adult females sting and transmit disease. In Texas, there are 4 types of diseases commonly transmitted by Mosquito: Chikungunya Virus, Dengue Fever, West Nile Virus and Zika Virsu.
With so many species, each with varying patterns of when they are most active and when they feed, mosquitoes are present much of the day and night. Our mosquito treatment is effective against all species.
You all want to spend time with family and what better place to spend that time than your own yard. Especially that time of year when it's nice out. Mosquito control we'll make that space a place that's safe from mosquitoes. That's why mosquito control is our fasting growing service. It works, it really works and it will transform your yard.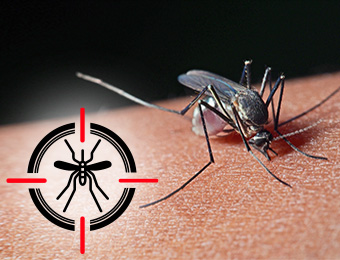 More Reasons to Choose Boydstun
Same Day & Emergency Services

Free Inspections & Phone Quotes

All Work Warrantied & Guaranteed

Green & Eco-Friendly Solutions

Family & Pet Friendly

Exact Time Appointments
Family Owned & Operated

Expert Trained Technicians

24 Hour Call Back Policy

70+ Years of Experience

Accepts All Major Credit Cards

Residential & Commercial Services