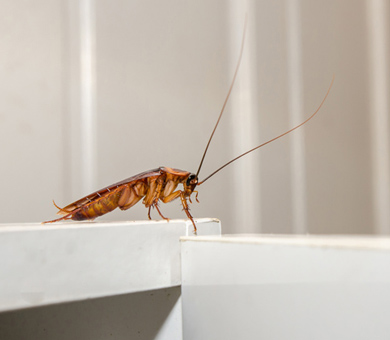 Boydstun Cockroach Extermination
Serving
Midland & Odessa, TX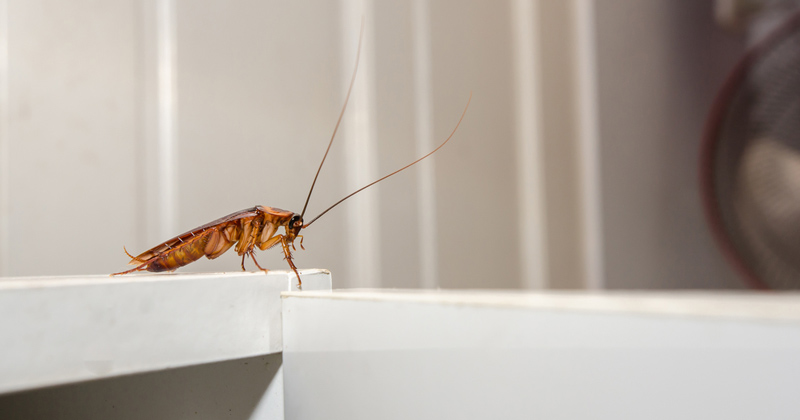 Boydstun Cockroach Extermination
Serving Midland & Odessa, TX
(800)530-5349
OUR SERVICE AREA
CLICK HERE TO EXPAND
Get Rid of Roaches Permanently - Yes, Really!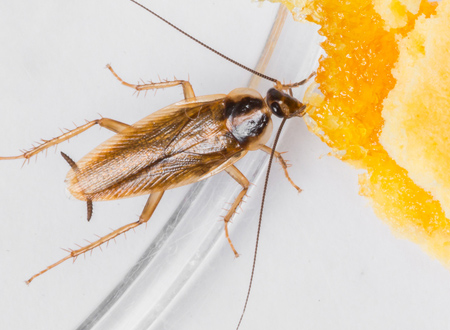 Our highly trained exterminators will eliminate your roach problem for good quickly, whether they are American, German, or Oriental. With the right equipment, knowledge, and advice, cockroaches will never be a problem again in your home or business. Our technicians will determine what type of treatment you need based on the species and location of the roaches, then know exactly what to do in order to get rid of these gross crawlers once and for all, safely and effectively. Our service plans include any handyman work and will keep all species of roaches away. Choose Boydstun to keep your family or employees safe, comfortable, and happy.
Know which treatments work best for which species of roach

Clean up treatment after it's over; no dusts or baits left

Roaches are hard to find, but we know where they lurk

Necessary roach extermination equipment to get the job done right

Technicians will explain the problem and solutions clearly

50+ years of combined technical experience & expertise

Services for residential and commercial properties available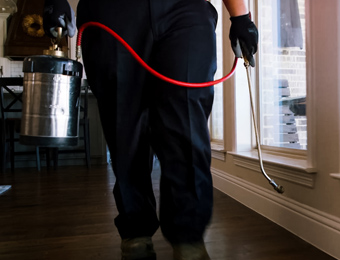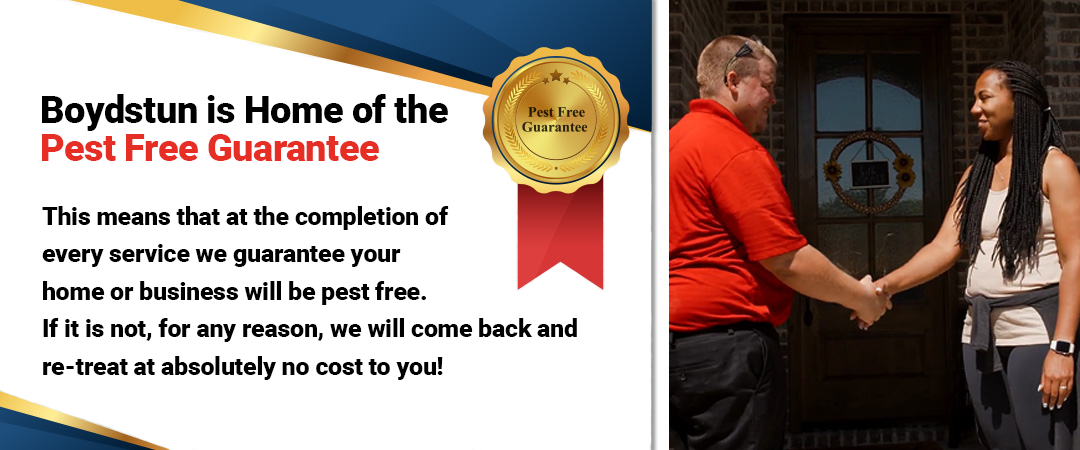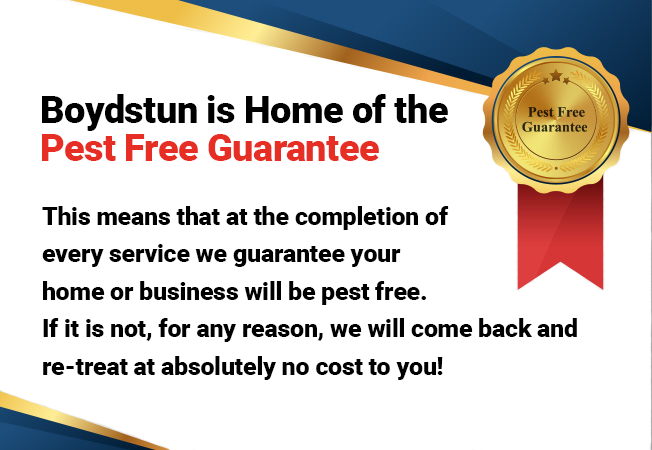 How Do We Treat for Cockroaches?
Properly identifying the species of cockroach is critical in understanding how to get rid of them. The location of their point of entry also plays a factor in which treatment is best. Boydstun's technicians may use one or more types of treatments like gel baits, dusts, vacuums, or fog systems, depending on the location and type of roaches in your home or business.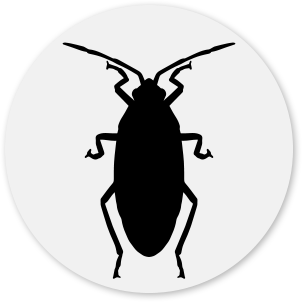 American Roaches
These roaches are the largest species and are reddish brown in color. They also have the ability to bite.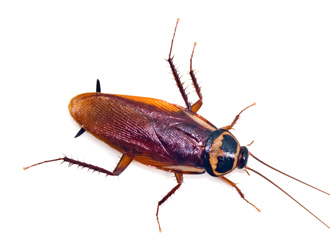 German Roaches
German roaches are most often found in kitchens and bathrooms, and sometimes emit a mild, musty odor.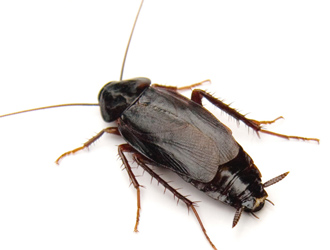 Oriental Roaches
Also known as waterbugs, Oriental roaches are black to dark brown in color and depend on water to thrive.
The old saying is that roaches could survive a nuclear war--while a myth, they are very hard to kill and keep away. Roaches are aggressive breeders, so if you see even one, more will come quickly. Cockroaches are generally gross, but they cause many more problems.
Many people find themselves allergic to cockroaches' saliva, urine, and feces, which can trigger an asthma attack or other allergic reaction, making your home or workplace unsafe. Roaches have also been known to spread 33 types of bacteria, including E. coli and Salmonella, as well as six kinds of parasitic worms and other human pathogens.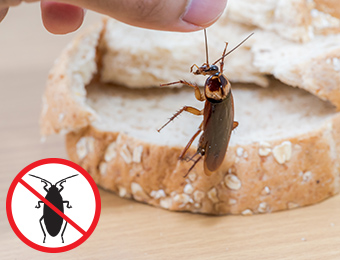 They crawl through decaying matter or sewage, it sticks to their legs, and then they transfer those germs to whatever surface they crawl across, including food and countertops. Even just one German or Oriental roach can produce a pungent, disgusting smell that can affect the taste of your food.
Getting rid of roaches is not something you can DIY; only trained technicians like ours know how to effectively find where the roaches are nesting, get rid of existing ones, and keep them from coming back. There are also different methods to treat depending on whether the roaches are American, German, or Oriental. Hire a professional technician through Boydstun Pest Control to keep your home or business roach-free without hassle.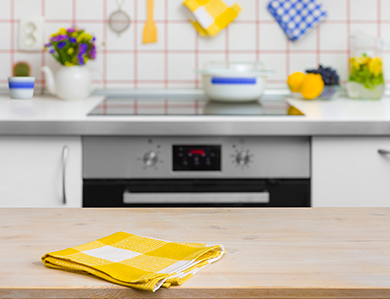 More Reasons to Choose Boydstun
Same Day & Emergency Services

Free Inspections & Phone Quotes

All Work Warrantied & Guaranteed

Green & Eco-Friendly Solutions

Family & Pet Friendly

Exact Time Appointments
Family Owned & Operated

Expert Trained Technicians

24 Hour Call Back Policy

70+ Years of Experience

Accepts All Major Credit Cards

Residential & Commercial Services