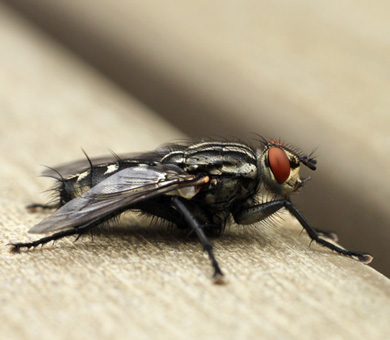 Boydstun Fly Control
Serving
Midland & Odessa, TX
Boydstun Fly Control
Serving Midland & Odessa, TX
(800)530-5349
OUR SERVICE AREA
CLICK HERE TO EXPAND
Eliminate Flies Indoors and Outdoors With Boydstun
No matter where flies are bothering you, Boydstun Pest Control can get rid of them quickly and keep them away. We service all kinds of flies including fruit flies, horse flies, and house flies. Our highly-trained technicians will determine what type of treatment you will need depending on what kind of flies you have and where they are prevalent. Our treatments are safe, effective, and work fast. Our service plans include any handyman or exclusionary work that may be required and will keep all species of flies away from your home or business. Whether they are invading your kitchen, bathroom, restaurant, or outdoor area, choose Boydstun for your fly control needs now, before they ruin your day.
Know which treatments work best for which species of flies

Clean up treatment after it's over; no traps or foams left

We know where to find larval development sites

Necessary fly extermination products to get the job done right

Technicians will explain the problem and solutions clearly

50+ years of combined technical experience & expertise

Services for residential and commercial properties available
How Do We Treat for Flies?
Boydstun uses several different types of treatment for fly control, depending on what kind of flies are bugging you. We commonly use traps, liquids, and foams to kill any flies in the area. Fruit flies, house flies, and horse flies all require different methods, and our technicians are trained and knowledgeable about which types will work best for you.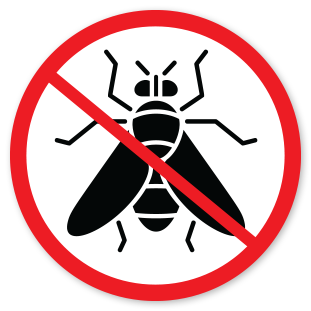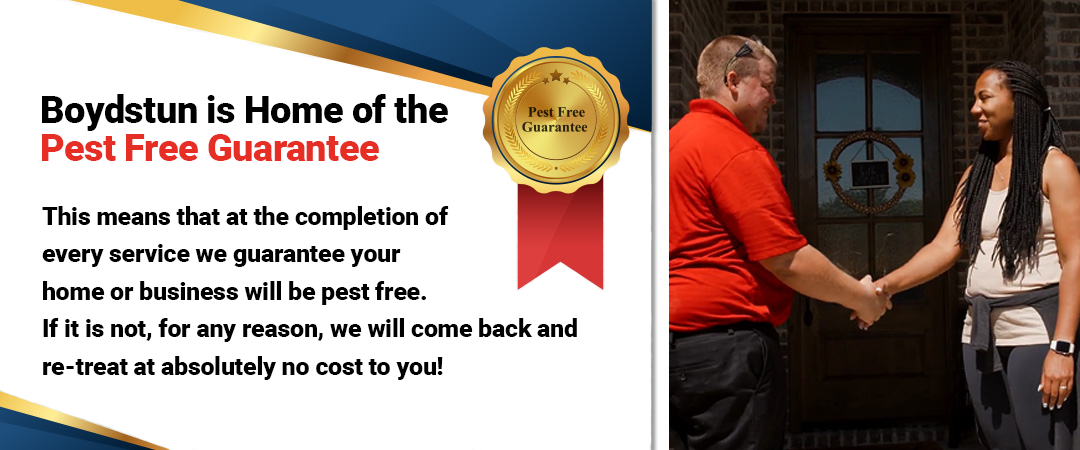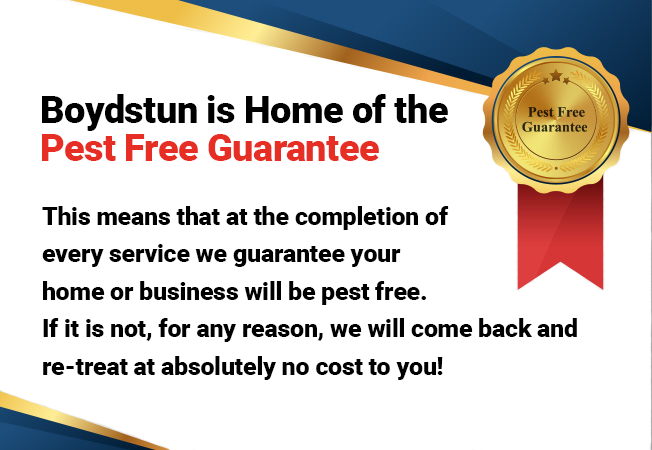 Flies can be extremely problematic for both homes and businesses. They breed quickly and will contaminate any food sources that they come in contact with. This can result in financial loss and give the impression that a business is unsanitary. If even a small fly problem is left uncontrolled, it could turn into an infestation in a matter of days.
Flies are known to land on garbage, human and animal waste, and rotting food, then carry that debris with them to their next landing spot. They have also been proven to carry many diseases, including Salmonella, E. coli, typhoid fever, cholera, dysentery, tuberculosis, and rotavirus. Flies are known to vomit and defecate constantly, so when a fly lands on something, you can assume it's been contaminated. Call Boydstun for fly removal and control before it gets out of hand.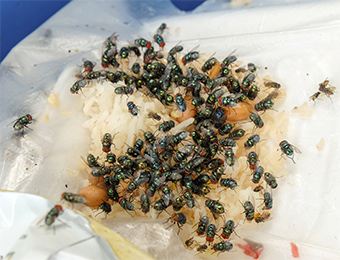 More Reasons to Choose Boydstun
Same Day & Emergency Services

Free Inspections & Phone Quotes

All Work Warrantied & Guaranteed

Green & Eco-Friendly Solutions

Family & Pet Friendly

Exact Time Appointments
Family Owned & Operated

Expert Trained Technicians

24 Hour Call Back Policy

70+ Years of Experience

Accepts All Major Credit Cards

Residential & Commercial Services