Boydstun Flea Treatment and Extermination
Serving
Midland & Odessa, TX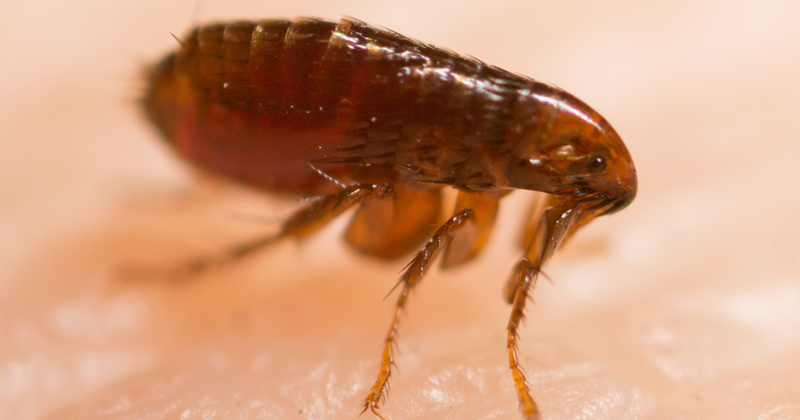 Boydstun Flea Treatment and Extermination
Serving Midland & Odessa, TX
(800)530-5349
OUR SERVICE AREA
CLICK HERE TO EXPAND
Call Us Today To Make Your Home Flea Free!
Being a family owned and operated business means #business_name understands the importance of having your household pest free. Our technicians have 50+ years of combined experience and will work with you to exterminate the fleas that have unexpectedly invited themselves into your home. This means we strongly encourage you to treat your pets for fleas as well so our treatments can have the best results possible. This combined effort can ensure that we expedite the flea extermination process. Same day services as well as nights and weekends are available so we can begin to take action as quickly as possible.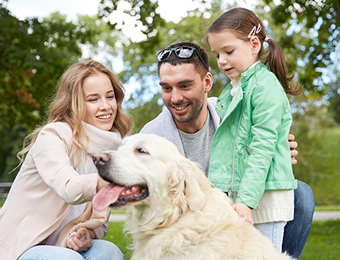 70+ Years of Experience
We Offer Same Day Service
Expert Trained Technicians
Evenings & Weekends
Commercial & Residential
We Guarantee Our Work
Convenient Service Plans Offered
Full Service Treatments & Exact Time Appointments
Hassle - Free No Obligation Estimates & Quotes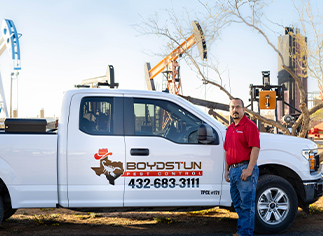 Fleas are a common pest among homeowners with pets. Cats and dogs can pick up fleas from groomers, kennels, and other animals. Fleas instantly begin feeding on your pet's blood and will lay eggs in their fur within 24 hours. Flea eggs will then fall off into carpeting, rugs, and other areas that your pets frequent the most. Due to this, it is important to treat your pets for fleas with products suggested by your veterinarian.
Boydstun will confirm a flea infestation by a thorough inspection of your home. When confirmed, Boydstun will begin the treatment using specific products (Zenprox and Demize) geared toward pest extermination. These products help control fleas by killing adult fleas and eggs. While several treatments may be necessary, you can be sure Boydstun's main priority is to make your home free from fleas once more.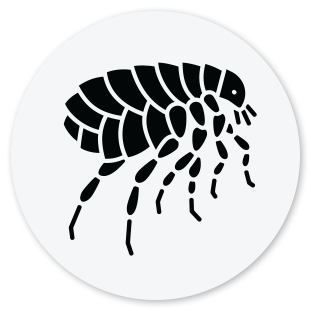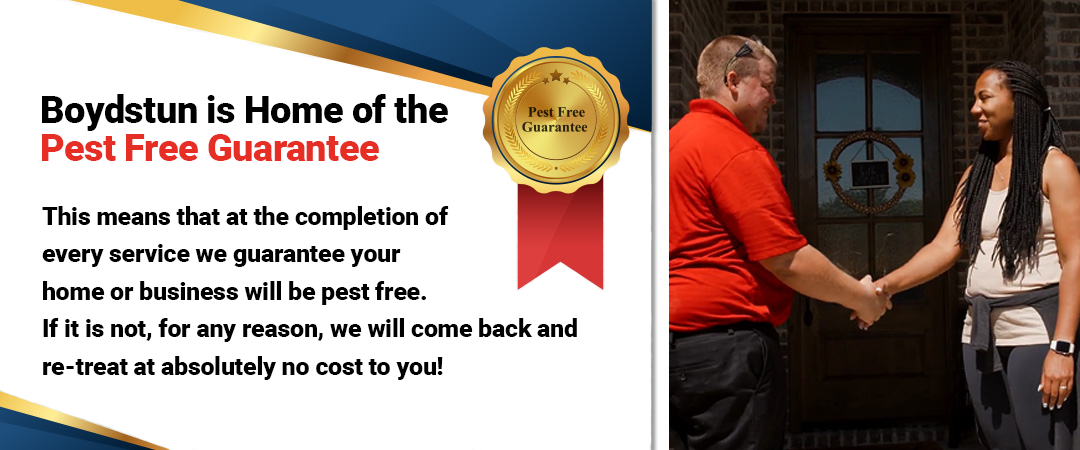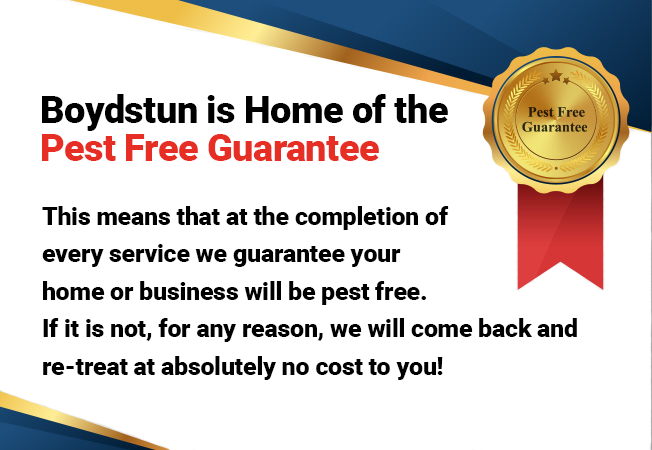 Signs of Fleas
You're sitting outside on a nice hot summer day and suddenly, you notice your dog has been scratching itself every 5 minutes. All of a sudden, the daunting prospect of dealing with a flea infestation has become all you can think about. But how do you know if your dog actually has fleas? Get to know the flea and signs of an infestation below!
What Do Fleas Look Like?
Fleas are less than a quarter of an inch in size and are dark reddish brown in color with antennae. They are fairly flat so they can maneuver through fur easier.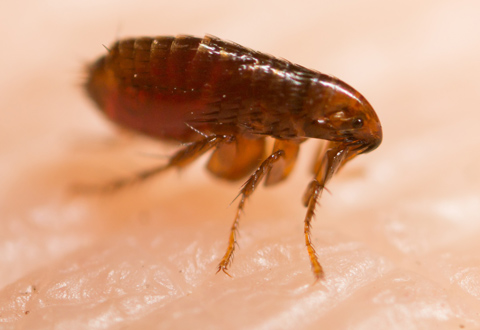 How Do I Know If I Have an Infestation?
Adult fleas can be seen by the naked-eye. Another tell-tale sign of fleas is flea dirt (flea feces) which can be seen on your pet's fur and looks like ground pepper.
Reasons to Treat for Fleas
In earlier centuries, fleas were responsible for the bubonic plague that infected one-third of the European population. Nowadays, humans can be infected with murine typhus which causes an extremely high fever (105 degrees) and a mild rash along with a few other symptoms. If feces are inhaled, humans can have an asthma-type reaction. If you are bitten by a flea, you will see small itchy red bumps on your skin. Their saliva can also cause skin dermatitis which will show as itchy bumps or a rash.
In cats and dogs, fleas' saliva can cause flea allergy dermatitis. This can cause fur loss as they will constantly itch the affected area. Fleas can also transfer tapeworms and cause anemia in pets.
More Reasons to Choose Boydstun
Same Day & Emergency Services

Free Inspections & Phone Quotes

All Work Warrantied & Guaranteed

Green & Eco-Friendly Solutions

Family & Pet Friendly

Exact Time Appointments
Family Owned & Operated

Expert Trained Technicians

24 Hour Call Back Policy

70+ Years of Experience

Accepts All Major Credit Cards

Residential & Commercial Services