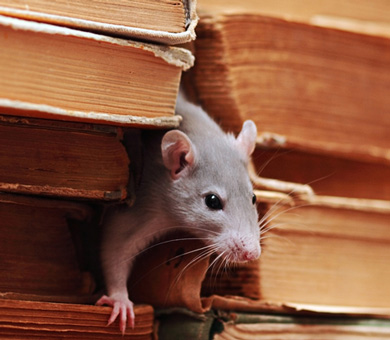 Boydstun Mice and Rat Removal
Serving
Midland & Odessa, TX
Boydstun Mice and Rat Removal
Serving Midland & Odessa, TX
(800)530-5349
OUR SERVICE AREA
CLICK HERE TO EXPAND
Call Boydstun For A Free Quote For Mice And Rat Removal
With over 70 years of experience, we are dedicated to the safe and effective removal of your mouse or rat problem. Our highly experienced and licensed technicians are trained to detect all sources of your pest to ensure they are controlled once and for all. Our programs are tailored to your property and come with a full written guarantee.
70+ Years of Experience
We Offer Same Day Service
Expert Trained Technicians
Evenings & Weekends
Commercial & Residential
We Guarantee Our Work
Convenient Service Plans Offered
Full Service Treatments & Exact Time Appointments
Hassle - Free No Obligation Estimates & Quotes
When you have realized that you have a mouse or rat problem, we will send out a well-trained and licensed technician who will first analyze and assess the infestation. To control your pest problem, we utilize bait stations.The rodent is attracted to the smell of the bait, which is coated in rodenticides. When the mice or rats eat the bait, they will then leave and die at another location.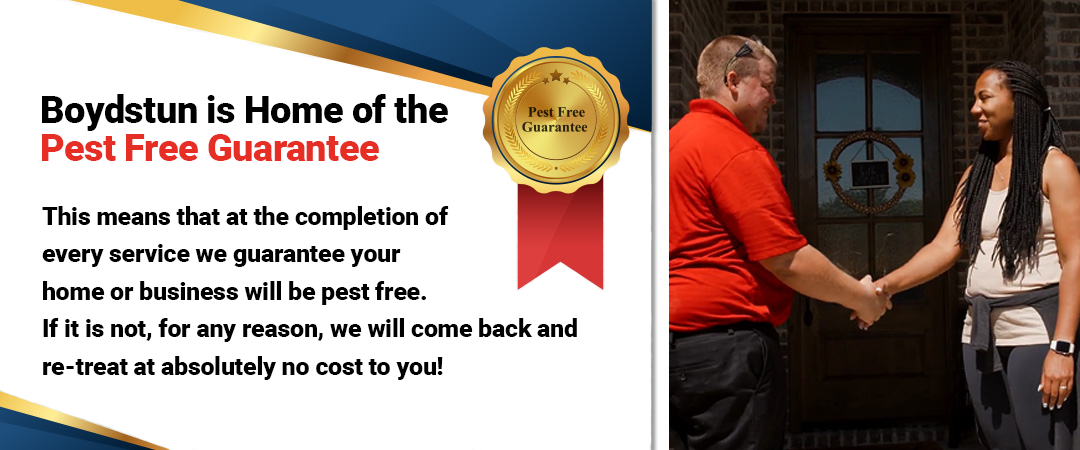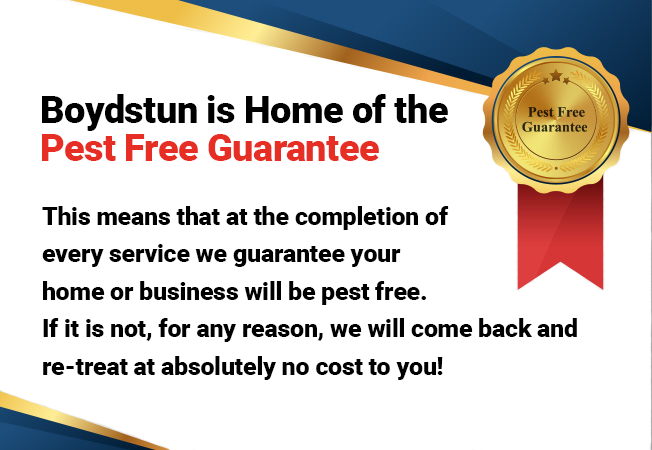 Why Treat for Mice and Rats?
Mice and rats can be a nuisance when they have invaded your home. They tend to gnaw and chew on things, which can cause damage to furniture, wood paneling, and electrical wires. On top of the damage they cause, they can carry diseases. Mice can carry diseases through their droppings and their bites. Rat Bite Fever, for example, can cause rashes, headaches, and nausea. Taking care of your mice and rat problem can help protect your home and family.
More Reasons to Choose Boydstun
Same Day & Emergency Services

Free Inspections & Phone Quotes

All Work Warrantied & Guaranteed

Green & Eco-Friendly Solutions

Family & Pet Friendly

Exact Time Appointments
Family Owned & Operated

Expert Trained Technicians

24 Hour Call Back Policy

70+ Years of Experience

Accepts All Major Credit Cards

Residential & Commercial Services