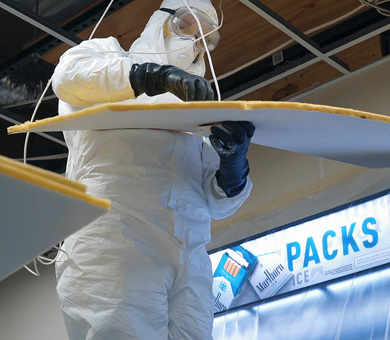 Boydstun Commercial Pest Control Services
Serving
Midland & Odessa, TX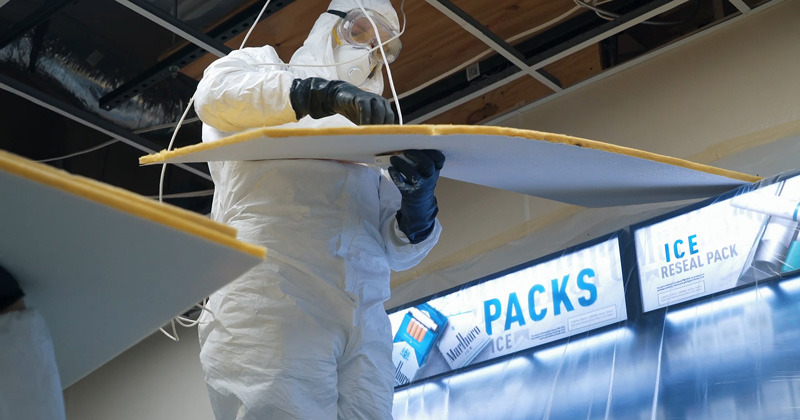 Boydstun Commercial Pest Control Services
Serving Midland & Odessa, TX
(800)530-5349
OUR SERVICE AREA
CLICK HERE TO EXPAND
Call Boydstun Now to Learn About Commercial Services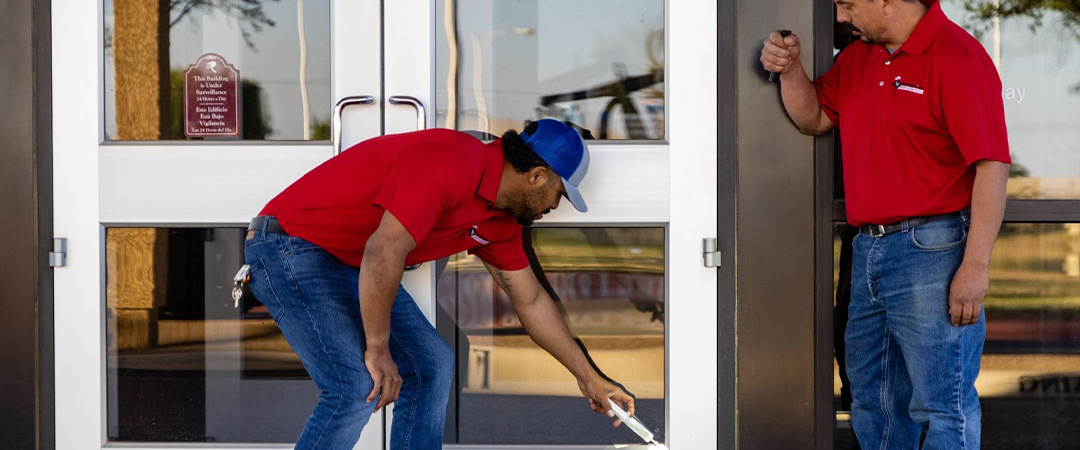 With over 70 years of experience and 1000 businesses on the roster, Boydstun is committed to taking care of your business' pest control needs year round. Due to strict state and federal regulations, you want to be sure you have the most knowledgeable technicians servicing your business. Call us today so we can set up a unique plan for you!
Boydstun Services the Following Industries and More:
Multi Dwelling Housing Units
Convenience Stores
Schools / Office Buildings
Military Facilities
Food Service
Healthcare / Hospitality
Manufacturing
Farming
Commercial/Residential Construction
Real Estate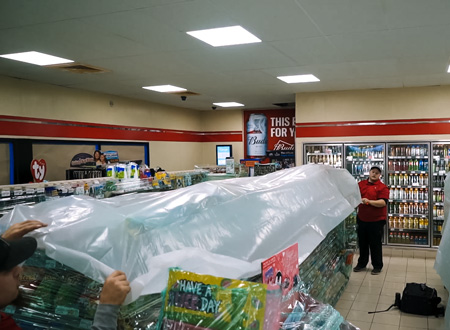 Specialty Commercial Services: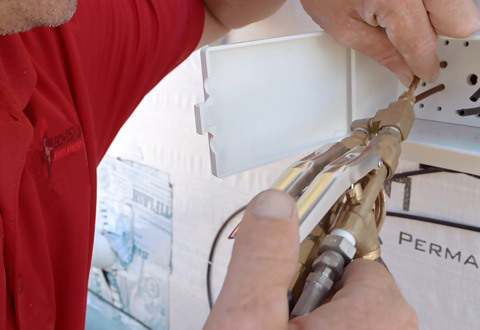 Pest Tubes
We install & monitor Pest Tube systems for new homes. Pest Tubes allow for safe and effect pest management. Click here to learn more about Pest-Tubes.
Termite Pre-Treatment
Boydstun offers pre-treatment to all new construction sites to prevent termite problems before they ever happen. Click here to learn more about Bora-Care.
Free inspections are provided to all potential customers!

We thoroughly inspect every inch of your property, inside and out, so your business is fully covered.

Boydstun provides exclusionary work (see our technicians on the job during rodent exclusionary work below!)

Our fearless technicians have no height restrictions and will go to great lengths to make sure you and your business receive the best service possible.

We are affiliated with NPMA, Texas Pest Control, and several other associations and organizations.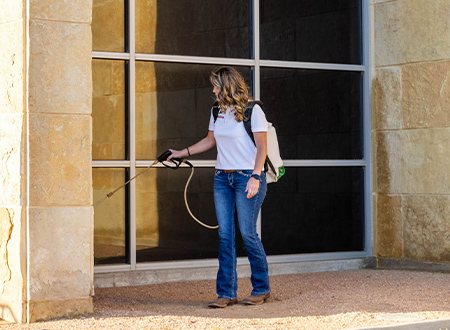 We Treat for the Following Pests:
More Reasons to Choose Boydstun
Same Day & Emergency Services

Free Inspections & Phone Quotes

All Work Warrantied & Guaranteed

Green & Eco-Friendly Solutions

Family & Pet Friendly

Exact Time Appointments
Family Owned & Operated

Expert Trained Technicians

24 Hour Call Back Policy

70+ Years of Experience

Accepts All Major Credit Cards

Residential & Commercial Services