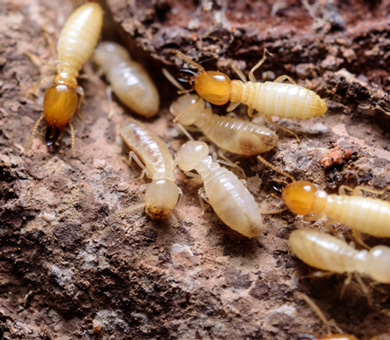 Boydstun Termite Treatment
Serving
Midland & Odessa, TX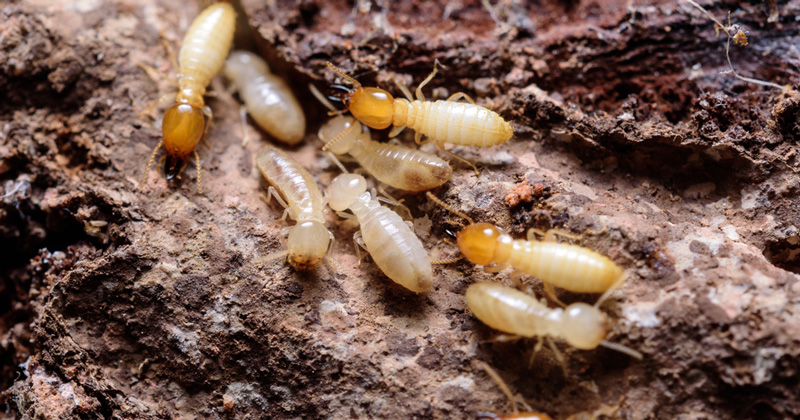 Boydstun Termite Treatment
Serving Midland & Odessa, TX
(800)530-5349
OUR SERVICE AREA
CLICK HERE TO EXPAND
Call Boydstun Pest Control for a Free Termite Inspection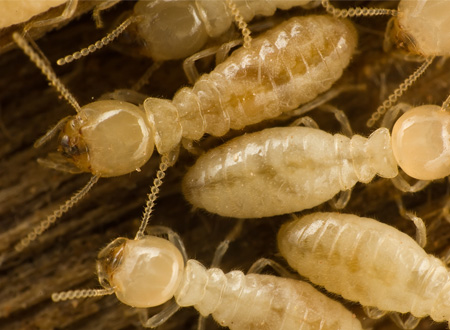 Boydstun Pest Control will conduct a free termite inspection of your home or business. Our highly trained Boydstun technicians will eliminate existing termite infestations or perform preventative measures. Texas cities, including Midland & Odessa, rank among the top locations for termite infestations. Termites are highly destructive, wood-eating pests that are difficult to prevent or remove without a professional. Boydstun offers 3 forms of termite treatment: liquid barriers or bait trap systems for existing termites, and a pre-treatment used preventatively during new construction. Boydstun will provide personalized treatment plans after evaluating your termite problem. Trust Boydstun Pest Control to protect your home against termite damage!
The Pest Free Guarantee
Free Inspection for Termites
Free Phone Quotes
Warranties for Termite Services
Top Performing Treatment Brands:

Bora-Care® Pre-Treatment (new construction)
Termidor® HE Liquid Barrier
Advance® & Sentricon® Bait Trap Systems

Bait System Monitoring
Termite Identification Experts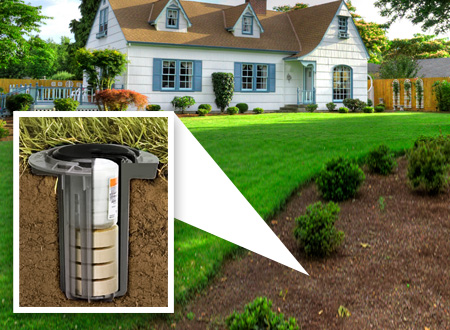 Boydstun Creates Personalized Plans Using One of These Treatments:
Termidor®-HE Liquid - Termidor®-HE is applied around the perimeter of your home in shallow trenches and clings to the soil. Termites ingest it and also carry it back to the colony. Termites are also eliminated if they eat Termidor® treated material. Termidor®-HE is virtually odorless and will be carefully applied around your home.

Advance® & Sentricon® Bait Traps - Bait Traps are placed into the soil at regular intervals around your home. Each station contains food that attracts termites and an insecticide that is taken back to the colony. Boydstun regularly monitors the stations.

For new construction, Boydstun will apply Bora-Care® directly to wood surfaces and other key areas. Termites avoid material treated with Bora-Care®, but if consumed, it will eliminate them.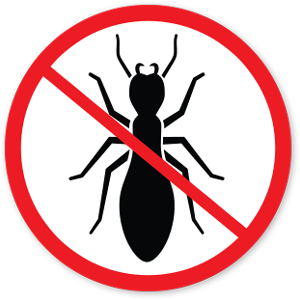 How to Know If You Have Termites: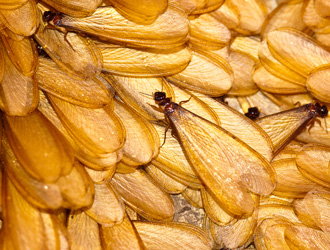 Swarms & Discarded Wings
Termites fly and swarm when starting a new colony. A pile of termite wings mean a new colony has been established near the pile.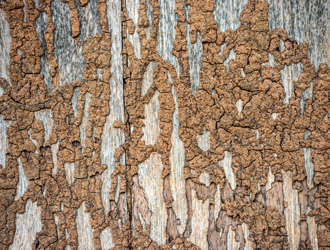 Mud Tubes
Pencil-sized tunnels built by termites out of soil and termite feces are found in foundations of homes.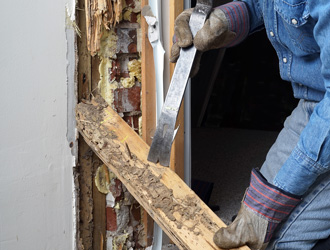 Damage to Home
Termites can cause holes in walls and trim, blisters in floors, bubbling paint, and damaged beams and foundations.
Reasons To Treat:
Termites are estimated to cause over $5 billion a year in property damage, which is typically uncovered by insurance. They live underground, are known for their stealthy nature, and eat wood 24/7. They can be difficult to detect until extensive damage has been done, sometimes undermining the structural integrity of your home. Early treatment prevents more damage.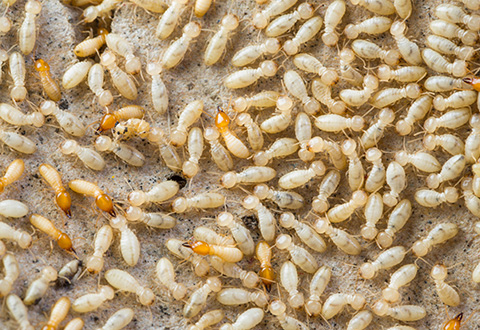 Termites Are Difficult to Eliminate
Termites are stealthy and resistant to home treatments. They rapidly reproduce and establish new colonies.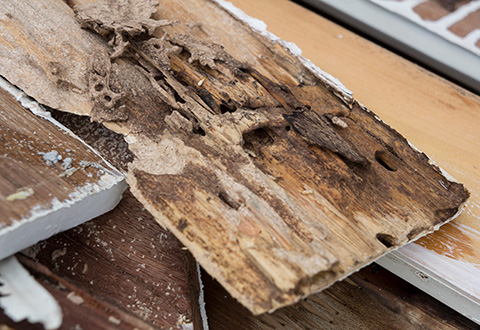 Termite Damage Can Be Devastating
Repairing damage done by termites is costly and inconvenient. Structural damage to beams and foundations is dangerous and can make your home unlivable.
More Reasons to Choose Boydstun
Same Day & Emergency Services

Free Inspections & Phone Quotes

All Work Warrantied & Guaranteed

Green & Eco-Friendly Solutions

Family & Pet Friendly

Exact Time Appointments
Family Owned & Operated

Expert Trained Technicians

24 Hour Call Back Policy

70+ Years of Experience

Accepts All Major Credit Cards

Residential & Commercial Services