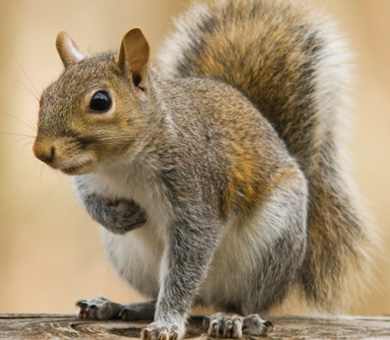 Boydstun Squirrel Removal
Serving
Midland & Odessa, TX
Boydstun Squirrel Removal
Serving Midland & Odessa, TX
(800)530-5349
OUR SERVICE AREA
CLICK HERE TO EXPAND
Call Boydstun Today for a Free Squirrel Removal Quote
With over 70 years of experience, we are dedicated to the safe and effective removal of your squirrel problem. Our highly experienced and licensed technicians are trained to detect all sources of your pest to ensure they are controlled once and for all. Our programs are tailored to your property and come with a full written guarantee.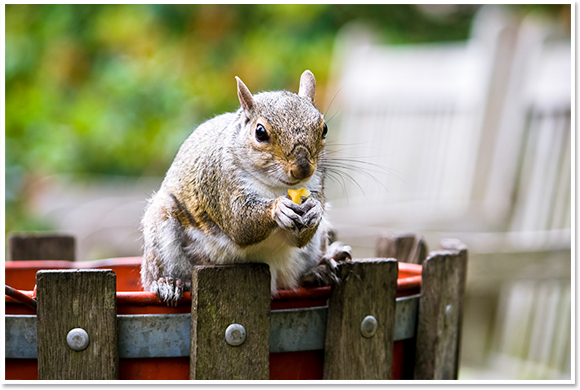 70+ Years of Experience
We Offer Same Day Service
Expert Trained Technicians
Evenings & Weekends
Commercial & Residential
We Guarantee Our Work
Convenient Service Plans Offered
Full Service Treatments & Exact Time Appointments
Hassle - Free No Obligation Estimates & Quotes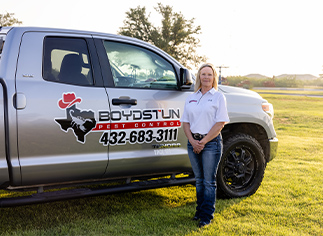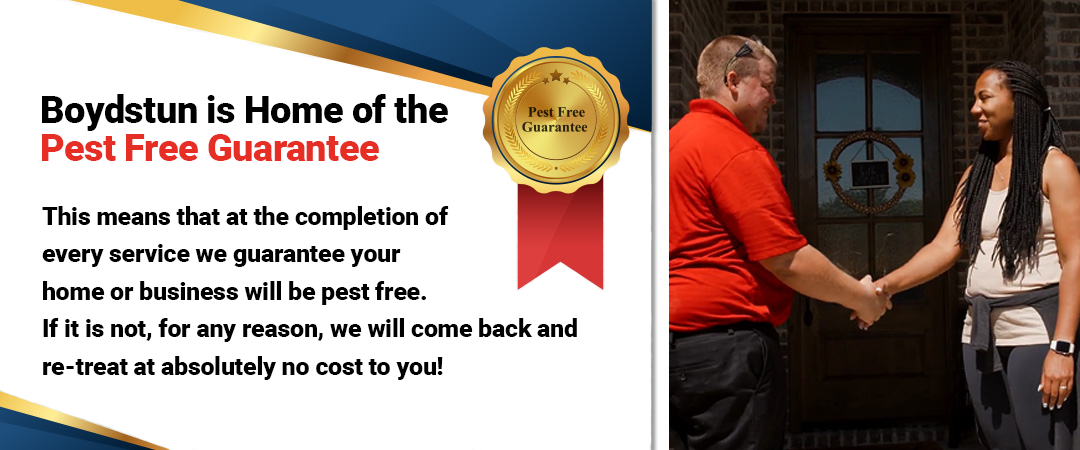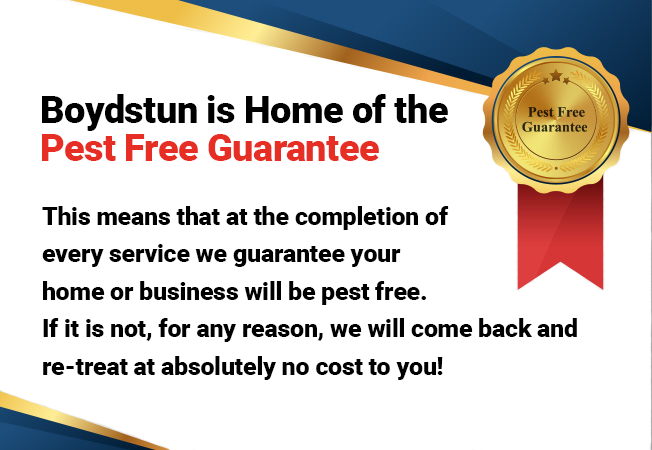 When you have realized that you have a Squirrel problem, we will send out a well-trained and licensed technician who will first analyze and assess the infestation. To control your squirrel problem, there are a couple different treatment options available.
One of the methods we use to control a Squirrel infestations is with the use of traps. A trap is used by placing bait (peanut butter is a very effective bait) inside a cage that allows the rodent to enter, but not exit. Once the rodent is trapped, it is relocated.
We also provide exclusionary work to ensure the rodents stay out of your home. Exclusionary work is important because it gets in front of the pest problem before it happens. A well-trained technician will look for potential points of entry for the pests and block them off. It is much easier to prevent an infestation than to remove it once it has taken place.
Squirrels can become quite the pest when they are invading your home. They tend to gnaw, which can cause damage to furniture, wood paneling, and electrical wires, and cause a lot of noise. On top of the damage they can cause, they can carry diseases, such as rabies. Squirrels can also act as hosts to ticks, which may carry other serious diseases. Taking care of your Squirrel problem can help protect your home and family.
More Reasons to Choose Boydstun
Same Day & Emergency Services

Free Inspections & Phone Quotes

All Work Warrantied & Guaranteed

Green & Eco-Friendly Solutions

Family & Pet Friendly

Exact Time Appointments
Family Owned & Operated

Expert Trained Technicians

24 Hour Call Back Policy

70+ Years of Experience

Accepts All Major Credit Cards

Residential & Commercial Services