Boydstun Residential Pest Control
Serving
Midland & Odessa, TX
Boydstun Residential Pest Control
Serving Midland & Odessa, TX
(800)530-5349
OUR SERVICE AREA
CLICK HERE TO EXPAND
Residential Pest Control
Boydstun is committed to safely and efficiently resolving pest problems in Midland & Odessa, TX. When our highly trained technicians visit your home, they provide thorough inspections of the whole property which allows them to offer the best solution for your pest problem. We offer customized programs to fit your budget and needs.
Protection Plan
We offer a 3-tier protection plan that guarantees a protective shield around your property. Each treatment we perform will greatly reduce the number of crawling pests that enter your home.
Pest problems begin on the exterior of your home, therefore we pay special attention to these areas, including foundation cracks, window wells and door thresholds. Our protection plan will create a barrier around the exterior of your home in 3 tiers: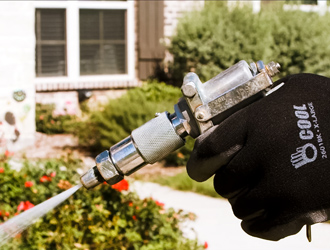 Spray - We spray a liquid insecticide 2-3 feet up the foundation and the immediate 4-6 feet of ground surrounding your home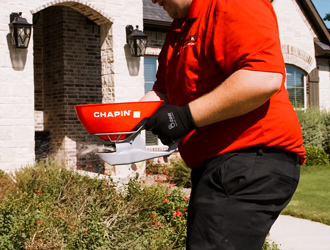 Granular - Then we spread granular insecticide around the perimeter of your home that will not breakdown in the elements, adding long-lasting protection.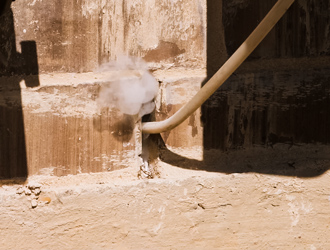 Dust - Lastly, if needed, we apply dust insecticide to attics and areas were pests typically nest.
Boydstun Protects Your Home & Family
We also treat the interior of your home by spraying a liquid insecticide along the ground floor baseboards, and inside cabinets with plumbing such as the kitchen and bathroom. Once dry, these treatments are safe for people and pets!
Our exterior treatments will not harm your flowers, bushes or lawn. It is a non-staining, odorless, and EPA-approved product for use in commercial, residential and public areas.
One of the most frustrating aspects of enjoying your backyard are the annoying, small, stinging insects - mosquitoes! Boydstun Pest Control offers a full service treatment plan that will protect your family and pets from this common pest. With our treatment plan we guarantee to reduce the mosquito population on your property by 80 to 90 percent.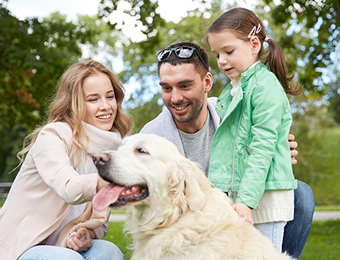 Boydstun's Mosquito Treatment Plan Includes:
Full season annual service

One treatment per month
Guaranteed mosquito reduction

Free call-backs
Click Here to learn more about mosquitos & Boydstun's mosquito control systems. Boydstun also offers one-time mosquito treatments for weddings, graduation parties, and other outdoor events.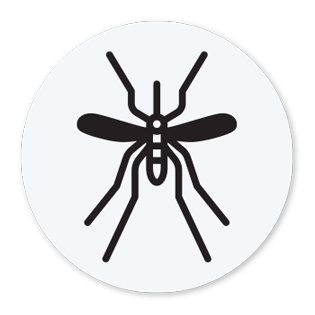 More Reasons to Choose Boydstun
Same Day & Emergency Services

Free Inspections & Phone Quotes

All Work Warrantied & Guaranteed

Green & Eco-Friendly Solutions

Family & Pet Friendly

Exact Time Appointments
Family Owned & Operated

Expert Trained Technicians

24 Hour Call Back Policy

70+ Years of Experience

Accepts All Major Credit Cards

Residential & Commercial Services