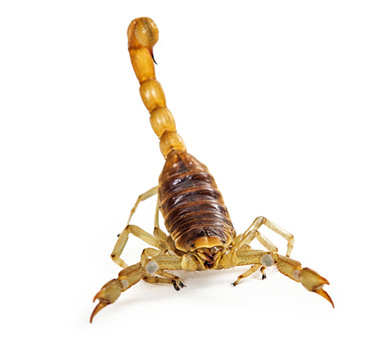 Boydstun Scorpion Control
Serving The Entire
Midland & Odessa, TX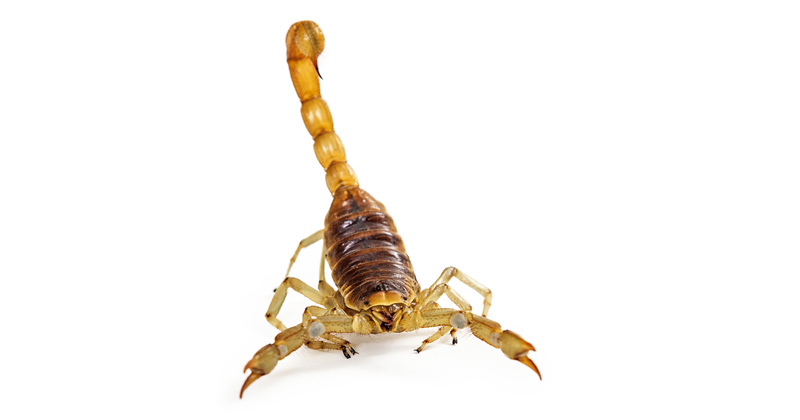 Boydstun Scorpion Control
Serving The Entire Midland & Odessa, TX
(800)530-5349
OUR SERVICE AREA
CLICK HERE TO EXPAND
Call Boydstun For Scorpion Control and Prevention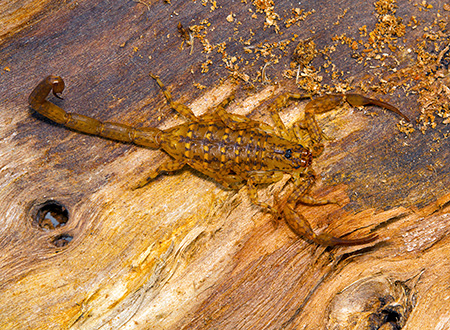 Boydstun's scorpion control is included in our Pest Free Guarantee service plan. One of our highly trained technicians will inspect areas around your home where scorpions may hide, such as wood piles or landscape rocks, and any potential entryways into your home. We will also inspect areas inside your home where scorpions are known to hide, including crawl spaces, attics, and wall voids. If scorpions have already been found in your home, Boydstun uses special products that penetrate the hard exoskeleton of scorpions. One of the best forms of scorpion prevention is to remove their food source, which includes other pests and insects. Boydstun Pest Control's service plan offers the Pest Free Guarantee, which can eliminate one of the reasons scorpions enter your home.
70+ Years of Experience
We Offer Same Day Service
Expert Trained Technicians
Evenings & Weekends
Commercial & Residential
We Guarantee Our Work
Convenient Service Plans Offered
Full Service Treatments & Exact Time Appointments
Hassle - Free No Obligation Estimates & Quotes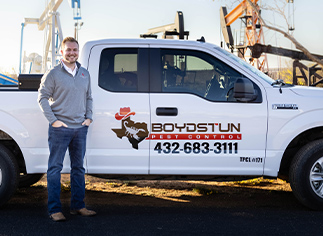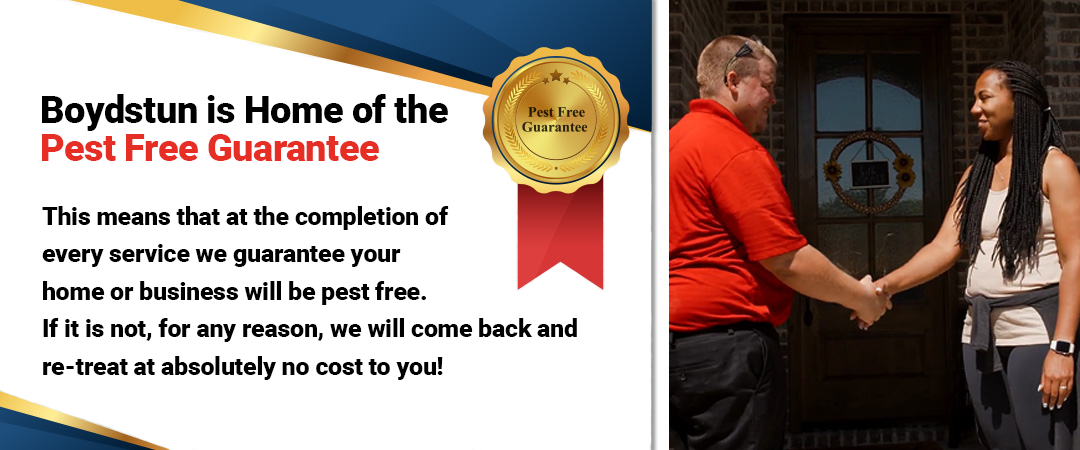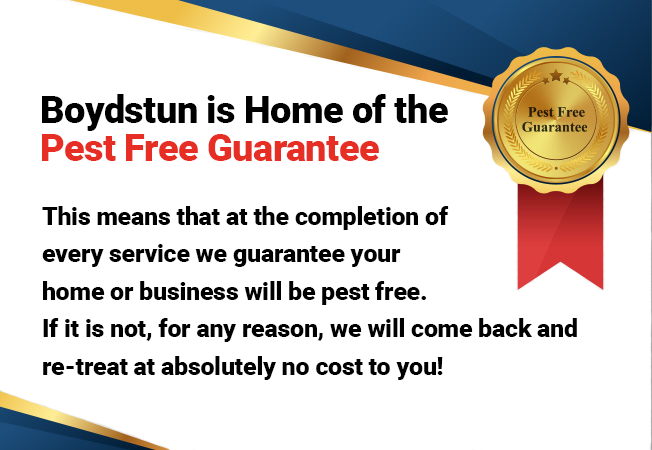 How We Treat:
Conduct an inspection of your property inside & out

Make recommendations for 'scorpion-proofing' your property

Perform exclusionary work to seal scorpion entryways

Treat with products formulated specifically for scorpions

Offer services plans to eliminate pests that scorpions feed on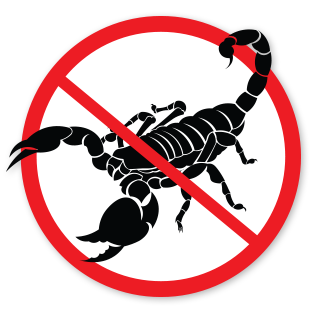 How to Know If You Have Scorpions:
Scorpions are venomous predators. They have 8 legs, two claws/pincers and a curved tail tipped with a stinger. Scorpions use the pincers to hold prey and their stinger to inject venom into their victims. Scorpions have a hard exoskeleton, similar to shrimp. Scorpions can be ½ inch to 9 in. long, but Striped Bark Scorpions, common in Texas, are 1-3 in. long. Striped Bark Scorpions are yellow/tan with two black stripes. Scorpions live in warm climates, hiding during the day under rocks or logs. They appear at night to find water and food. Their search for water and cool, dark spaces leads them to attics, crawl spaces, wall voids, bathrooms and closets. Striped Bark Scorpions are climbers, and drop from ceilings into beds, tubs, shoes and laundry piles. Scorpions glow in the dark and can be spotted using UV black lights.
Eliminating scorpions can prevent injury to your family and pets. Scorpions are venomous, although stings are rarely fatal, except to someone severely allergic to the venom. Scorpion stings produce pain, numbness, and swelling, affecting children, elderly, and pets the most.
Scorpions hide outside in wood and rock piles kept near home foundations. Scorpions are able to enter homes through very small openings, so it is important to hire a professional who can inspect, identify, and seal entry points, and treat your home's exterior.
Once inside, scorpions are hard to find and remove. Scorpions hide in cool, dark spaces, and climb curtains, bedding, and clothing. Also, scorpions can give birth to 20+ offspring at a time. Scorpion's hard exoskeletons make them difficult to eliminate, and professional products should be used on these pests.
More Reasons to Choose Boydstun
Same Day & Emergency Services

Free Inspections & Phone Quotes

All Work Warrantied & Guaranteed

Green & Eco-Friendly Solutions

Family & Pet Friendly

Exact Time Appointments
Family Owned & Operated

Expert Trained Technicians

24 Hour Call Back Policy

70+ Years of Experience

Accepts All Major Credit Cards

Residential & Commercial Services