Boydstun Fire Ant Removal
Serving
Midland & Odessa, TX
Boydstun Fire Ant Removal
Serving Midland & Odessa, TX
(800)530-5349
OUR SERVICE AREA
CLICK HERE TO EXPAND
Call Boydstun Today for a Free Quote for Guaranteed Fire Ant Removal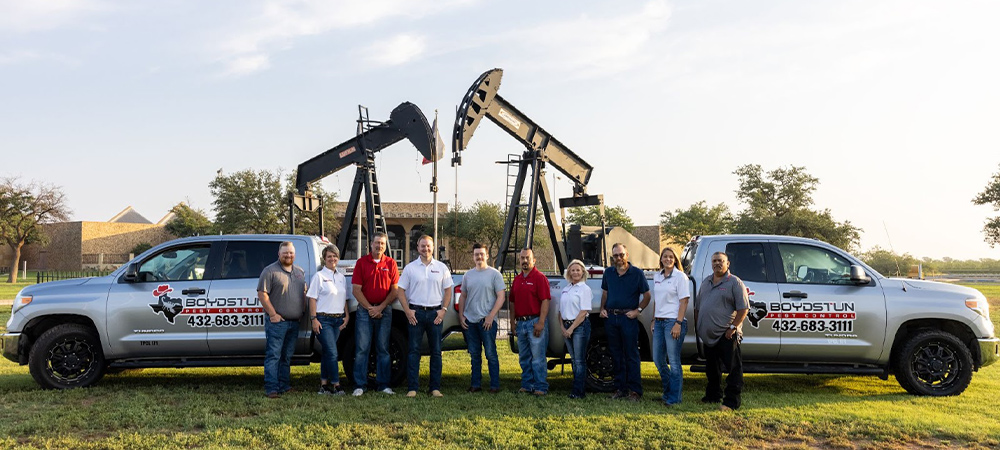 We are dedicated to the safe and effective removal and extermination of your Fire Ant Problem. Our highly experienced and licensed technicians are trained to detect all sources of your pest to ensure they are controlled once and for all. Our programs are tailored to your property and come with a full written guarantee.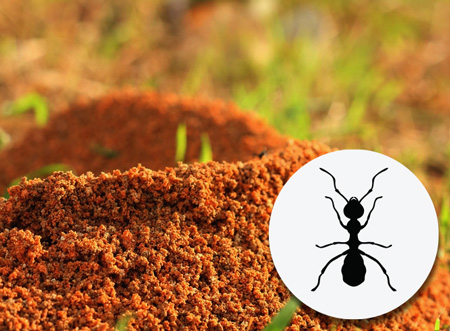 At Boydstun, We:
Work around your schedule: Same Day Service and Weekends Available.

Treat to help prevent reoccurring problems.

Locate and exterminate exterior mounds where the ants could rejuvenate their population.

Call back in 14 days as a follow up to treatment.

Offer non-toxic services that are safe for pets and family.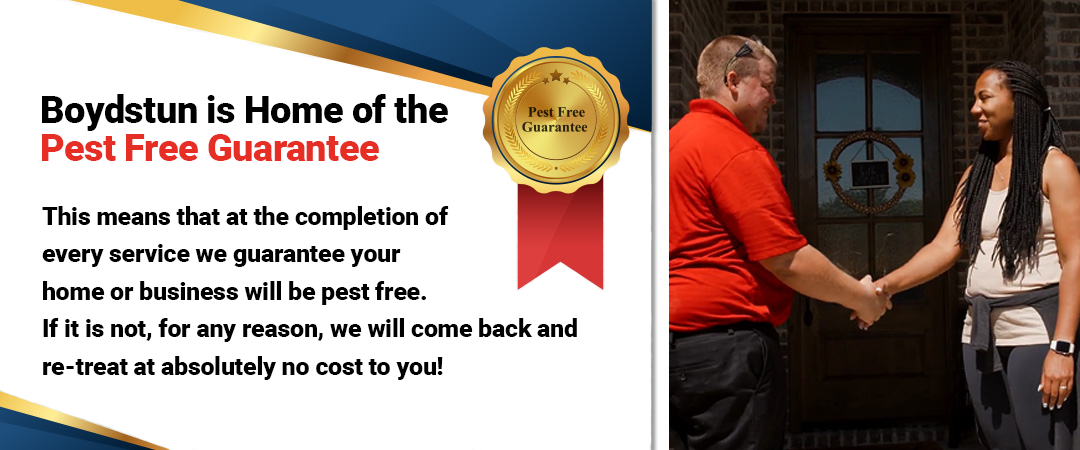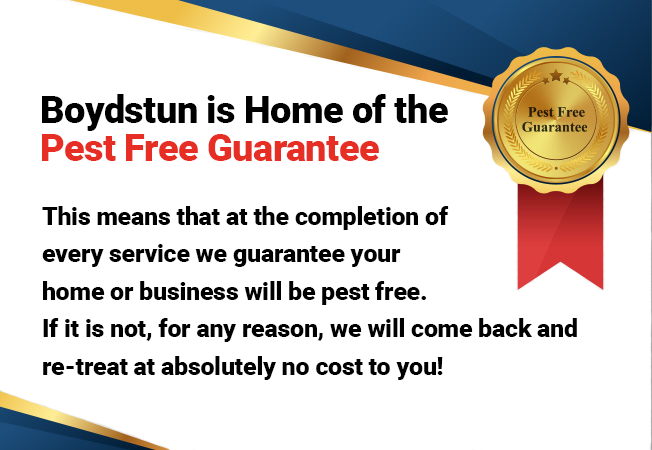 When you have realized that you have an ant problem, we will send out a well-trained and licensed technician who will first analyze and assess the infestation.Our technicians will use a combination of gel based baits as well as granules to ensure that all know and unknown ant colonies are removed. Gel based baits are used when the location of the colonies are known while granules are used when the location of the colony is unknown.
Once we've located the colonies within your yard, we will apply a power spray or a granulate to the ant mounds. Both treatments will release insecticide into the colonies and effectively exterminate them, leaving you and your home ant free.
Why Treat for Fire Ants?
Ants can be a major nuisance for any homeowner. Fire Ants are especially bothersome because of their painful stings. Fire ant stings can also become infected and cause scarring. Some people may even be allergic to the stings and if untreated, can result in anaphylaxis, requiring emergency medical treatment.
More Reasons to Choose Boydstun
Same Day & Emergency Services

Free Inspections & Phone Quotes

All Work Warrantied & Guaranteed

Green & Eco-Friendly Solutions

Family & Pet Friendly

Exact Time Appointments
Family Owned & Operated

Expert Trained Technicians

24 Hour Call Back Policy

70+ Years of Experience

Accepts All Major Credit Cards

Residential & Commercial Services